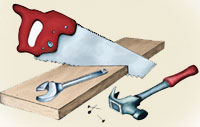 Call: 902-953-1088
Wooden
Wishing wells Lighthouses

MORE....
Handyman Summer Household tips
Air conditioning systems and heat pumps make sure all filters are clean and or changes and duct work is clean.
Windows and doors check caulking and remove and replace any lose or missing caulking.  Check weather stripping, remove screen and clean out tracks of and debris.   Check for loose handles and latches.
Trim back trees and shrubs from over hanging eves and gutters.  Clear gutters of any leaves and branches and make sure gutter brackets and tight and down spouts are directed away from the foundation.
Pressure wash the exterior of your home, siding trim, sidewalks and driveways.  Touch up and repair loose siding, shingles, and paint
Projects
Household Tips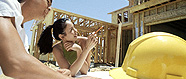 Tips for cleaning and general maintence around your home..
Testimonials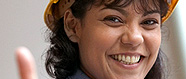 Customer comments Click here for Testimonials.