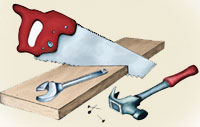 Call: 902-953-1088
Wooden
Wishing wells Lighthouses

MORE....
Handyman Nova Scotia about us
In operation since 2002, we have worked on a variety of projects from recreational trailers, boats, homes and business.  We will take on large job to small jobs, if we are unable to do the job we will not take on the job.  We do not double book work either.  Written estimate can be provided for any work.  Written contracts for work that includes a detailed scope of work and specific start and completion times.
Projects
Household Tips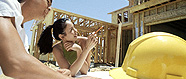 Tips for cleaning and general maintence around your home..
Testimonials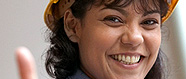 Customer comments Click here for Testimonials.