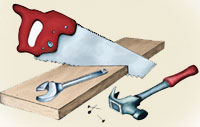 Call: 902-953-1088
Wooden
Wishing wells Lighthouses

MORE....
Bathroom remodel Projects
Bathroom remodels can start with minor updates to flooring, all the way up to a full demolition and re construction of your bathroom.  Vanity and sink updates, installation of new ceramic tile or vinyl flooring.  Replacing shower stall, bathtub, tub surrounds and fixture.  Updating plumbing and electrical components such as lights, vent fans, and GFI outlets.
Have a budget we can work within your budget.  All our bathroom work is done according to written contracts with  specific time line for start and completion dates, Scope of work and costs.
Projects
Household Tips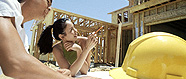 Tips for cleaning and general maintence around your home..
Testimonials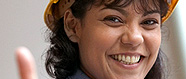 Customer comments Click here for Testimonials.