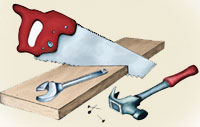 Call: 902-953-1088
Wooden
Wishing wells Lighthouses

MORE....
Handyman Nova Scotia Projects
Our coverage area includes Truro, Masstown, Debert, Valley, Biblehill, service outside this area is possible on a case by case basis
Started a job and do not have the time, tools or skill to finish it?? Give us a call we will take care of it, Have a small job that need doing give us a call. Full renovations competed from start to finish.
Only have limited funds to do a project? Allow us to take a small or large portion of the work? We can prep project and you can do the painting for example saving you $hundreds.
Projects
Household Tips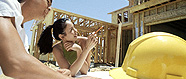 Tips for cleaning and general maintence around your home..
Testimonials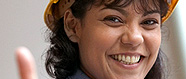 Customer comments Click here for Testimonials.