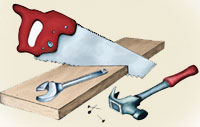 Call: 902-953-1088
Wooden
Wishing wells Lighthouses

MORE....
Deck projects
We build new decks and repair old decks, built to your specifications size and materials.
Have a budget we can work within your budget. All our Kitchen work is done according to written contracts with specific time line for start and completion dates, Scope of work and costs.
Projects
Household Tips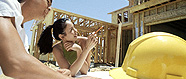 Tips for cleaning and general maintence around your home..
Testimonials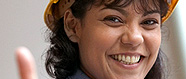 Customer comments Click here for Testimonials.