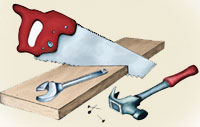 Call: 902-953-1088
Wooden
Wishing wells Lighthouses

MORE....
North River Handyman Nova Scotia
We can renovate your kitchen, bathroom, livingroom, dining room, bed room.
Install plumbing, rebuild kitchens, update bathrooms, set ceramic tiles, install outlets/switches.
Replace Light fixtures and install ceiling fans, repair or replace ceiling fans, odd jobs, hang pictures, clean gutters.
All home repair work, complete basements. install cabinets, complete small projects, basement plumbing, painting, staining, drywall, patch holes, adjust fences, repairs, play equipment, lay laminate flooring, all home repairs, set ceramic tiles, install appliances.
Loose Balusters or Staircase Railings, Interior Trim Replacements, Pet Dog and Cat doors, Shelving, Pantries, Closets, Dimmer switches, laminate, flooring, ceramic tiles, replace ceiling fans, Repair switches, repairs for kitchen and bathroom, ceramic tiles, Label panels, Install lights, bathroom repairs, replace lights.
Projects
Household Tips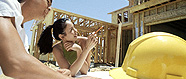 Tips for cleaning and general maintence around your home..
Testimonials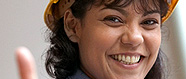 Customer comments Click here for Testimonials.